Pro-Series for Oil & Gas
Oil & Liquids: Increase the Value of your Barrels.
Pro3® & ProM® use breakthrough non-amine/non-glyoxal H2S and Mercaptan removal technology.
Reduce chemical use by 50-75% as compared to glyoxal and MEA-Triazine.
Allows crude shippers to save on transport costs by sweetening crude to meet pipeline specifications.
Natural Gas: Unlocking Gas MCFs.
H2S & Mercaptan Scavenger and MEA-Triazine Manufacturers.
Proprietary H2S scavenger blends engineered to reduce solids formation in scrubbers.
Continuous gas treating equipment that prevents H2S scavenger to become overspent.
Environmental
Keeping Our Planet Green.
Since 2001, we bring our experience to control H2S and odor with environmentally friendly processes in the Wastewater, Pulp & Paper, Landfill Gas, and Biogas Digester industries with Enviro-Scrub® and Enviro-Scrub® Bio product lines.
Who we are
We are a leading manufacturer of H2S & Mercaptan scavenger chemistries including MEA-Triazine. We have over 20 years H2S and mercaptan removal experience in the Oil & Gas, Pulp & Paper, Wastewater, Landfill Gas, and Digester Biogas industries.
Tailored Solutions
By combining our experience, research, and development within these different industries, Q2 Technologies® is capable of providing tailored solutions that apply to your particular process, needs, and budget.
Monitoring Solutions
We provide state of the art satellite telemetry tank monitoring solutions providing real time data and H2S scavenger usage trends, costs and optimization opportunities. We also offer chemical injection pump automation to provide efficient, on-demand H2S treatment.
Strong Logistics
Q2 Technologies® provides last mile logistics services that ensures supply chain continuity with no disruptions. We have a fleet of GPS tracked ISO tanks that monitors product deliveries in real time.
Contact Us
Our groundbreaking products go above and beyond, protecting your assets as well as the environment.
At Q2 Technologies we believe in being your trusted partner and solutions provider.
Case Studies
Bringing over 19 years of experience in Oil & Gas, Pulp & Paper, Wastewater Treatment, Biogas and Landfill Gas to control H2S, mercaptans and odors.
Crude Oil & Liquids - Pro3®
H2S Removal in Crude from Marine Tankers
- $10K per month chemical savings by using Pro3®
- Deliveries cut by 50%
- Millions of barrels treated and hundreds of tankers and barges in spec.
Crude Oil & Liquids - ProM®
Mercaptan Reduction in Condensate Splitter Feedstock
- ProM® Chemistry allowed customer to meet mercaptan specifications that MEA-Triazine was unable to reach.
Crude Oil & Liquids - Triazine
Amine Treater Regenerator Vent Scrubber
- H2S level reduced so that air can be discharged into atmosphere using Triazine.
-This continuous system has produced substantial economic benefits for the customer.
Wastewater Treatment - Enviro-Scrub® Bio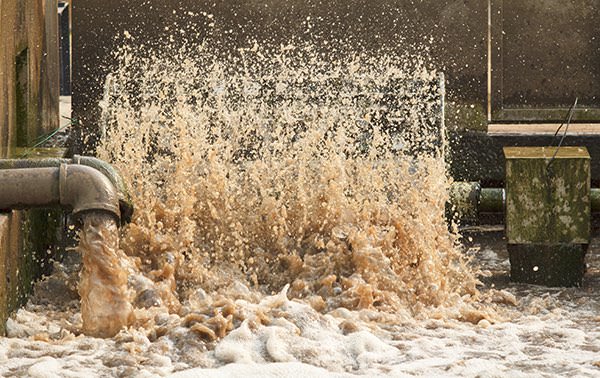 Biological Treatment of Lift Station
- Enviro-Scrub® Bio is completely eco-friendly and more cost effective than ferric chloride.
- H2S completely eliminated and spikes no longer seen.